Events
MASS MEDIA ABOUT US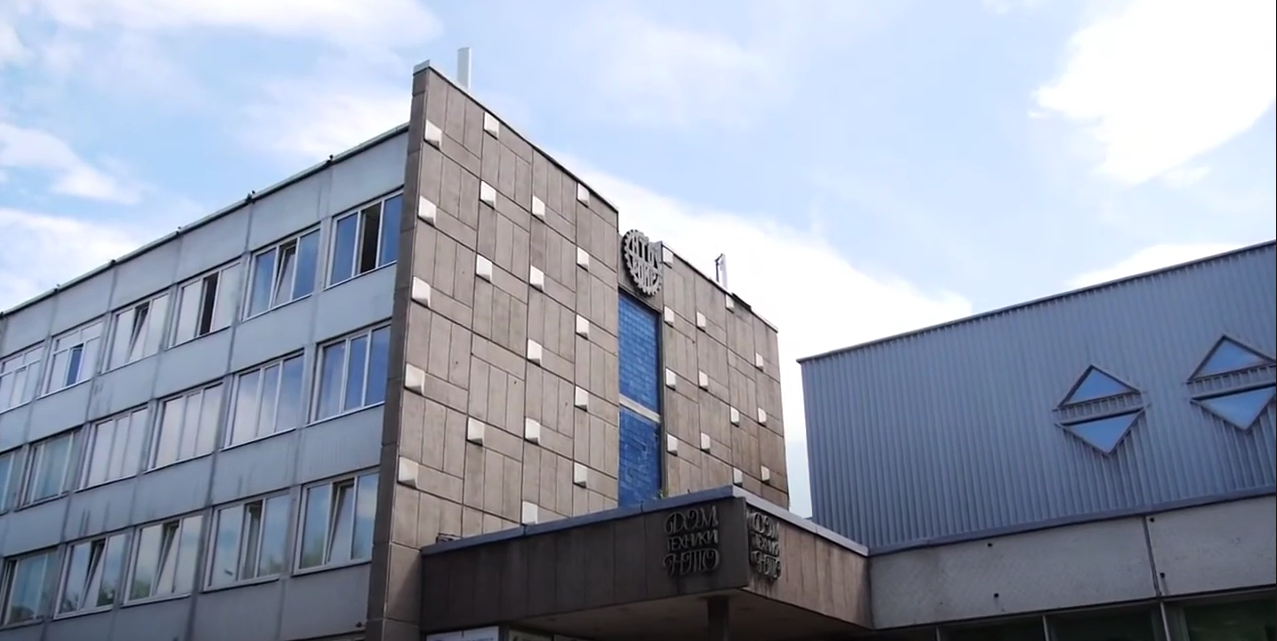 Krasnoyarsk Science and Technology City Hall today
Krasnoyarsk Science and Technology City Hall today
MASS MEDIA ABOUT US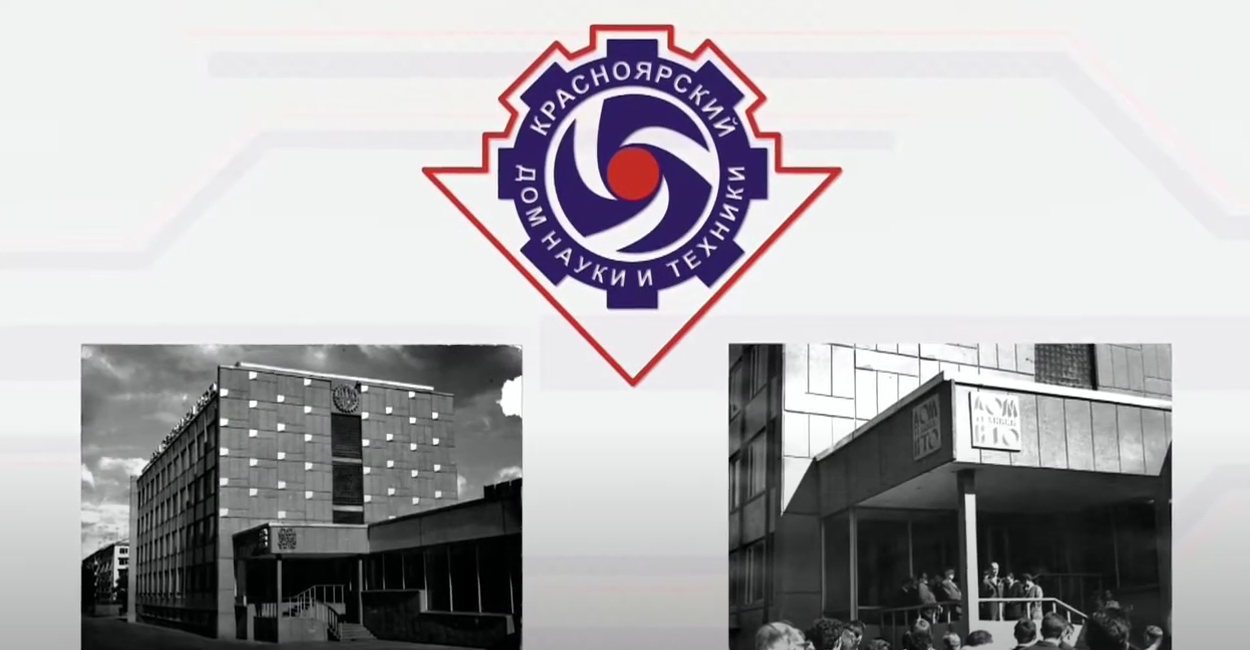 A film about the history of the development of the Krasnoyarsk Regional House of Science and Technology
A film about the history of the development of the Krasnoyarsk Science and Technology City Hall

International Women Day!
Dear women! May this day on March 8 be the beginning of the brightest streak in your life, so that only positive emotions, only good mood, smiles, laughter and joy are present! And professionally - career growth and new achievements! Be happy! Yours, KKDNIT
Projects
Publications and books
---
Publications and booksof the Krasnoyarsk Science and Technology City Hall of the Russian Union of Scientific and Engineering Public Associations
Mini Museum of Inventions
---
Portrait gallery of inventors of the Siberian Region, 3D models of inventions and a fascinating interactive tour of the inventions of the 50s.
Small Space Odyssey
---
A unique educational project for students in grades 9-11, implemented with the support of the Presidential Grants Fund. The author of the project is pilot-cosmonaut A.I. Lazutkin.
Contacts
Ask a question
Call
---
Krasoyarsk Science & Technology City Hall, 61, Uritskogo street, Krasnoyarsk, 660049, Russia,
telephone +7 (391) 227 85 00, E-mail: info@domnit.ru
Ask a question