Events
NEWS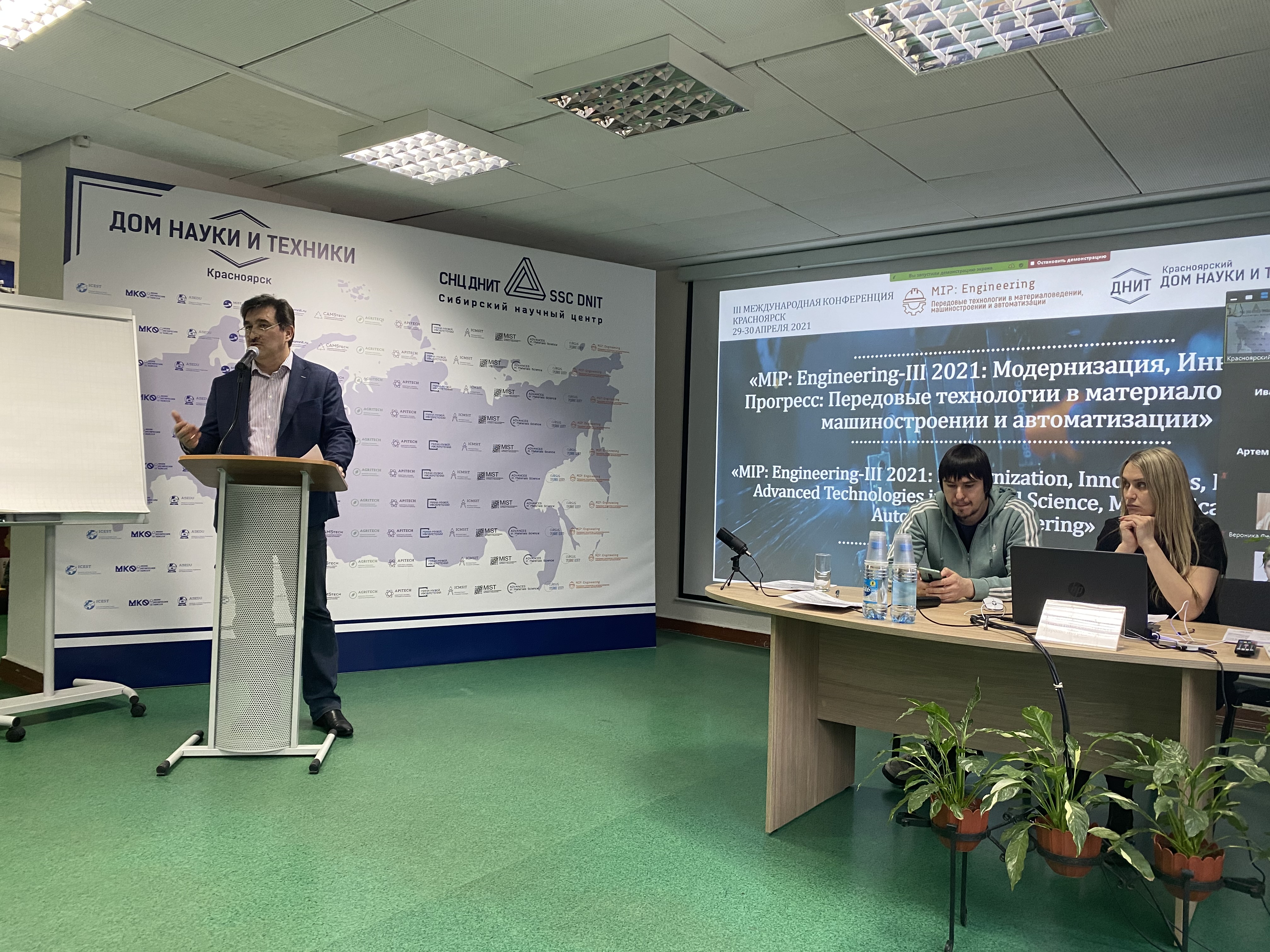 MIP: Engineering-III-2021: FACE-TO-FACE AND ONLINE SESSIONS
On April 29-30, 2021, in-person sessions of the III International Scientific Conference "MIP Engineering-III 2021: Modernization, Innovation, Progress: Advanced Technologies in Materials Science, Mechanical Engineering and Automation" were held at the Krasnoyarsk House of Science and Technology. On April 29, a plenary face-to-face meeting of the conference and an online …
ANNOUNCEMENT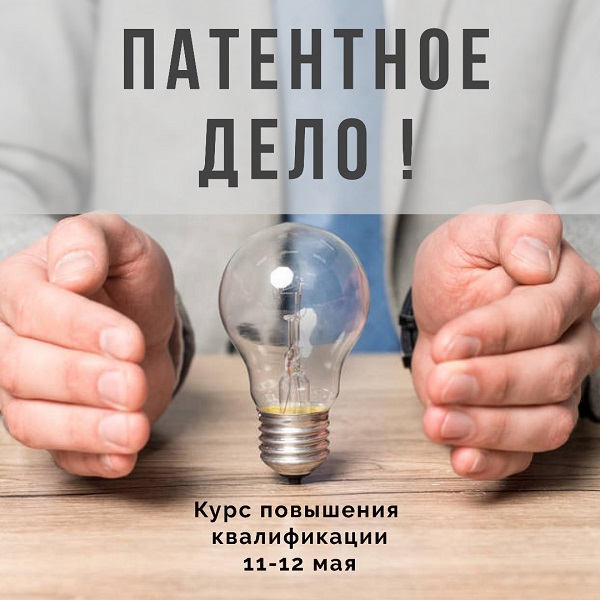 Патентное дело - курс повышения квалификации
REPORT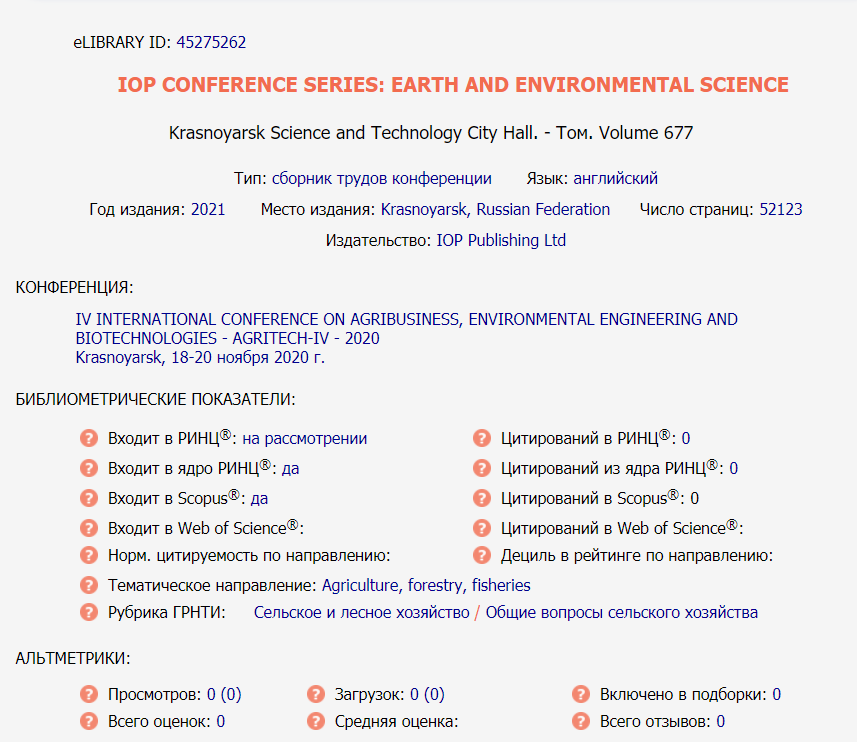 Agritech - IV -2020 in ELibrary
The proceedings of the Agritech-IV-2020 conference, published in the IOP Conference Series: Earth and Environmental Science - Volume 677, indexed in the international database Scopus, are available in the Scientific Electronic Library ELibrary (RSCI, the core of the RSCI).
Projects
Publications and books
---
Publications and booksof the Krasnoyarsk Science and Technology City Hall of the Russian Union of Scientific and Engineering Public Associations
Mini Museum of Inventions
---
Portrait gallery of inventors of the Siberian Region, 3D models of inventions and a fascinating interactive tour of the inventions of the 50s.
Small Space Odyssey
---
A unique educational project for students in grades 9-11, implemented with the support of the Presidential Grants Fund. The author of the project is pilot-cosmonaut A.I. Lazutkin.
Contacts
Ask a question
Call
---
Krasoyarsk Science & Technology City Hall, 61, Uritskogo street, Krasnoyarsk, 660049, Russia,
telephone +7 (391) 227 85 00, E-mail: info@domnit.ru
Ask a question