Events
NEWS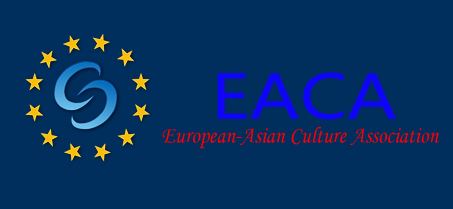 Partnership with EACA
The Krasnoyarsk Science and Technology City Hall and the European Asian Culture Association have agreed on a strategic partnership. EACA is a rapidly developing non-profit international platform designed to expand the possibilities of academic mobility, the formation of international research groups, the association and exchange of cultural resources of countries, …

An agreement was signed with the CyberLeninka International Electronic Library
The Siberian Scientific Center DNIT entered into an agreement with the CyberLeninka International Electronic Library to place all archives of journal "Informatics. Economics. Management" in the public domain. Thanks to the agreement, a significant increase in the readership of the journal and an increase in its citation is expected. In …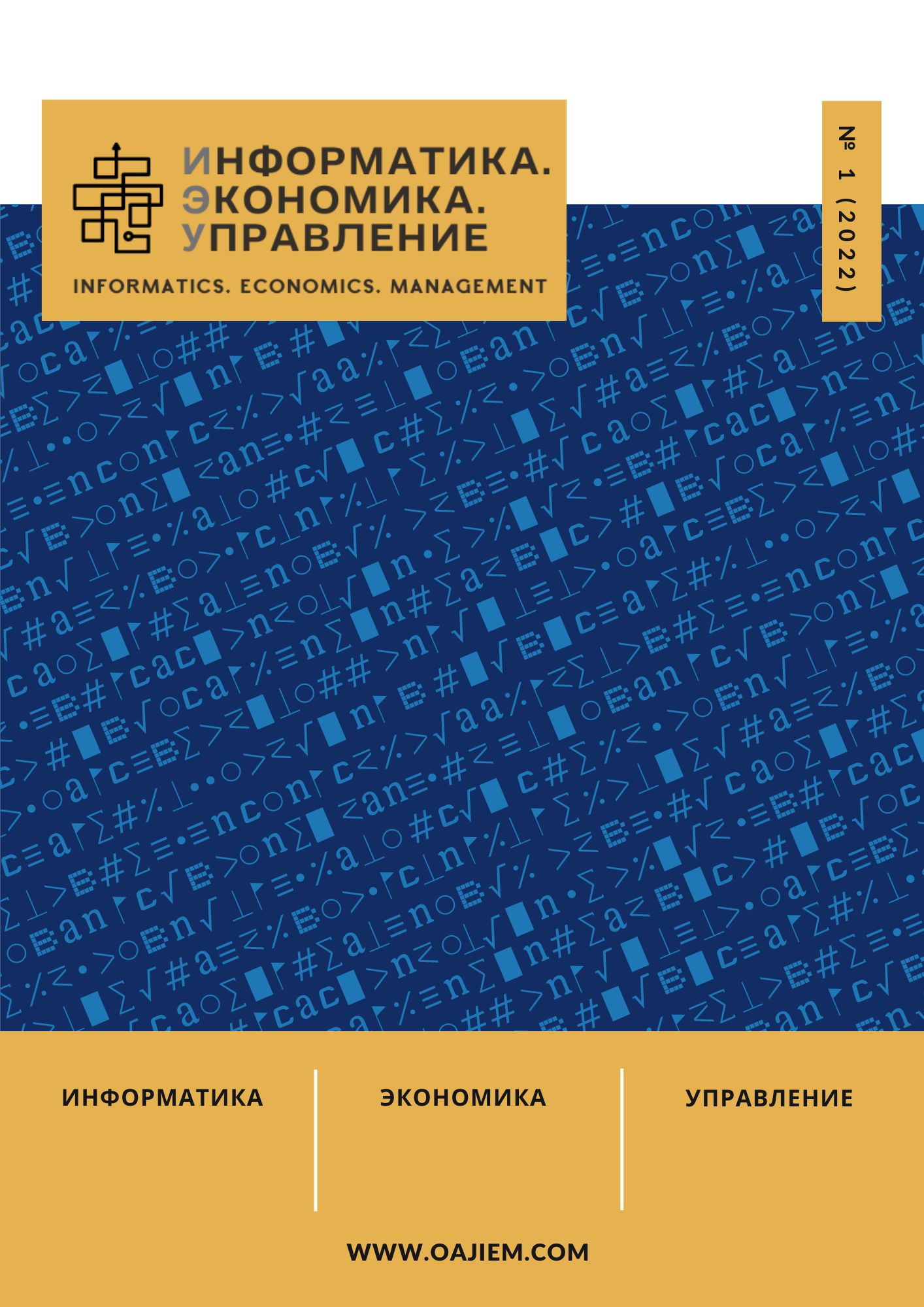 The first issue of the journal "Informatics, Economics, Management" has been published
The first issue of the journal "Informatics. Economics. Management" has been published. The journal has eISSN, is uploaded to ELibrary, archived in READera and Google Scholar.
Projects
Training center CURSUS
---
We conduct author's advanced training courses in various sectors of the economy and industry. We are recruiting for retraining courses, creating unique training programs for staff of medium and small businesses. Education is conducted on the basis of the License for the implementation of educational activities. Training is conducted both …
Industrial art of Krasnoyarsk. You can't forget to save!
---
Project "Industrial Art of Krasnoyarsk. Forgetting cannot be saved! is aimed at preserving and protecting monumental works of industrial art that tell about the path of labor prowess of Krasnoyarsk citizens, their contribution to the development of the country, to the common cause of Victory, space exploration and domestication of …
Business school for teenagers "Startup Papa"
---
A business school for schoolchildren, where they become leaders, create their own business and earn their first money at the age of 12-18, learning from existing entrepreneurs.
Publications and books
---
Publications and booksof the Krasnoyarsk Science and Technology City Hall of the Russian Union of Scientific and Engineering Public Associations
Mini Museum of Inventions
---
Portrait gallery of inventors of the Siberian Region, 3D models of inventions and a fascinating interactive tour of the inventions of the 50s.
Small Space Odyssey
---
A unique educational project for students in grades 9-11, implemented with the support of the Presidential Grants Fund. The author of the project is pilot-cosmonaut A.I. Lazutkin.
Contacts
Ask a question
Call
---
Krasoyarsk Science & Technology City Hall, 61, Uritskogo street, Krasnoyarsk, 660049, Russia,
telephone +7 (391) 227 85 00, E-mail: info@domnit.ru
Ask a question